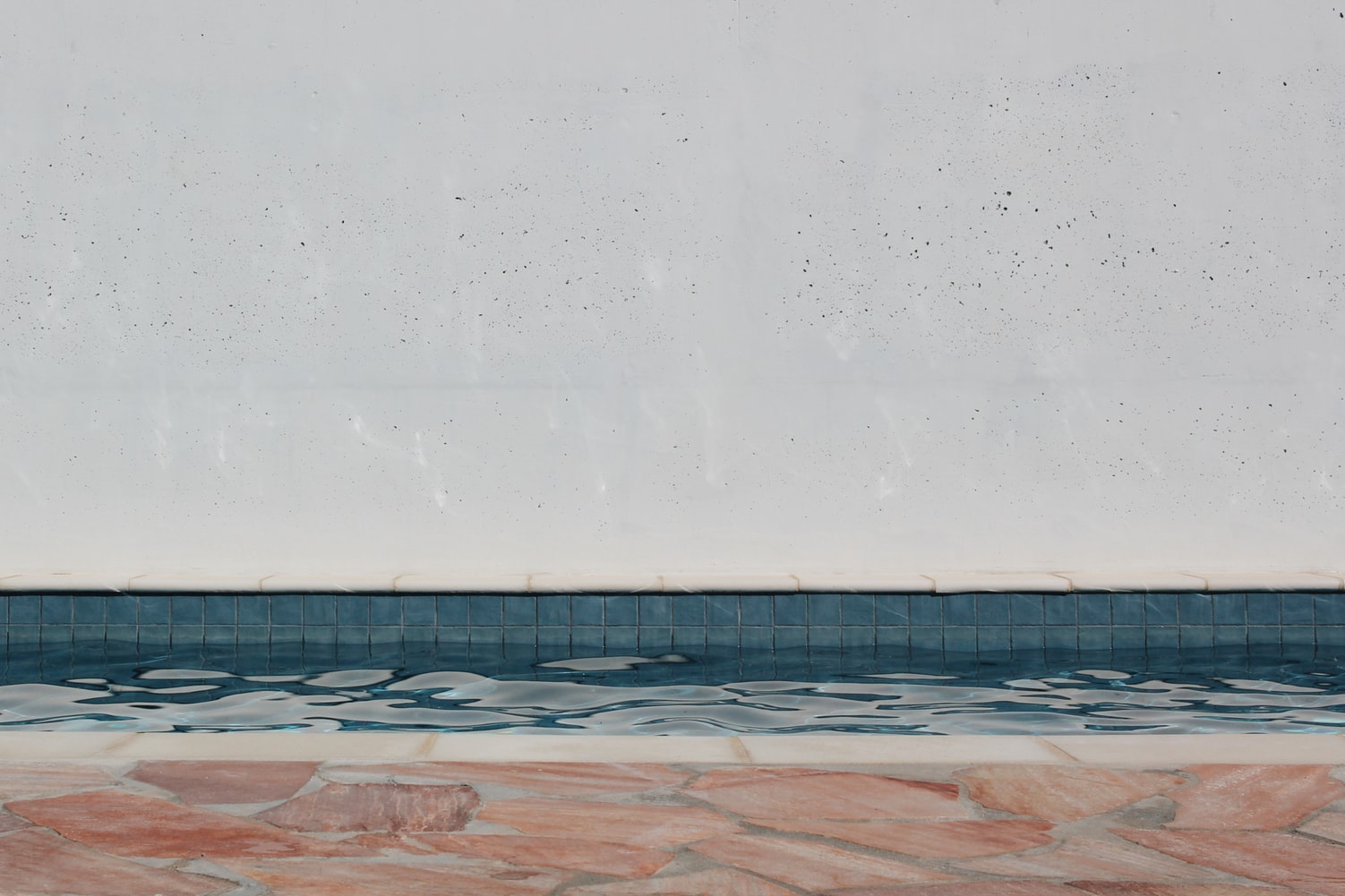 handpicked fashion and
design from my homeland
Esoraa brings together the traditions, heritage, form and function of Indian crafts and designs through a curated collection of ethical fashion, accessories and homeware products. India is a vibrant potpourri of arts and crafts. Using skills that are passed on through generations, India's artisans create objects of incredible, colour-charged beauty, from elaborately painted depictions of village life from the Mithila region of Bihar, to the other worldly intricacy of embroidery from Gujarat. We are amplifying the voice of artisans and people who make these products by sharing their stories & their commitment towards sustainability & circular design.
Esoraa partners with carefully selected brands & designers who work with local artisans to produce quality objects using traditional techniques. We want to bring joy through our products by emphasising on quality over quantity, unique designs, creating exclusive and memorable pieces that can be passed on through generations.
celebrating the craftsmanship of
Indian artisans while preserving the culture
Through our handcrafted products we are acknowledging the touch of our artisans in making these objects and allowing their stories to be heard when they are consumed thousand miles away.
sustainability criteria
Brands selected by esoraa meet at least
two of our sustainability criteria.
Offering financial assistance towards the human causes in the form of donations, training programmes, working with marginalised communities.
Aiming to eliminate the concept of waste by helping to ensure that products remain in a continuous cycle of use, reuse, recycling & waste recovery.
Organic products are those that have been created without using harmful chemicals in their entire value chains.
what you own is an
expression of extended self
Ethics and aesthetics go hand in hand at Esoraa. We try to breakaway from the stereotype of neutral sustainable fashion and bring to you an array of functional, well designed ethical products with a personality and aesthetics. Fashion and design has always been utilised as a means of self expression and we want you to feel comfortable to express yourselves authentically through our products. Embracing conscious living doesn't have to be boring.
LETTER FROM THE FOUNDER