esoraa partners with carefully selected brands & designers who meet our values, to offer ultimate curation of outstanding products.
what does sustainability mean to us?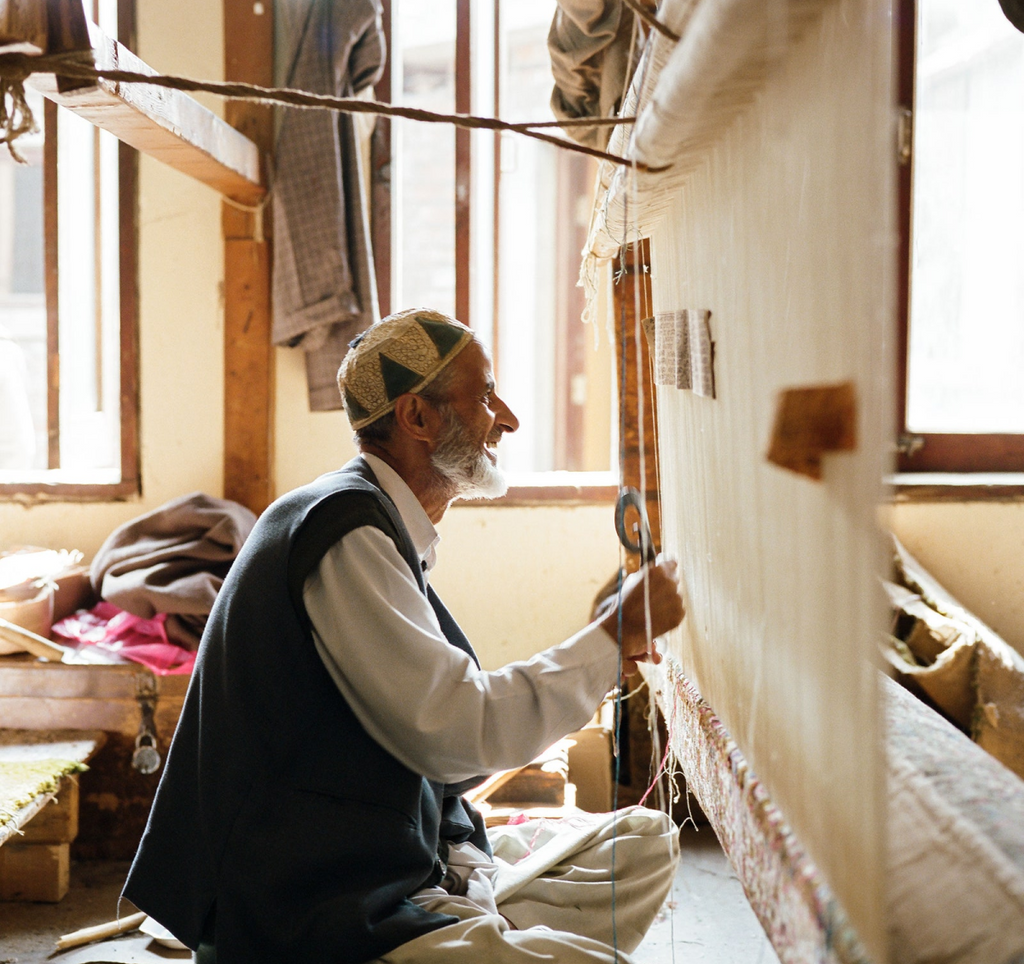 We are committed to our values and grow this company in accordance with them and empowering our community spread across the world. We encourage conscious consumption of beautiful mindfully made products that have minimal negative impact on our planet and its people.
The word CARE lies at the very core of Esoraa! We care for the environment, for the people, for the future with a commitment to create a more sustainable and beautiful world.
how do we plan on doing this ?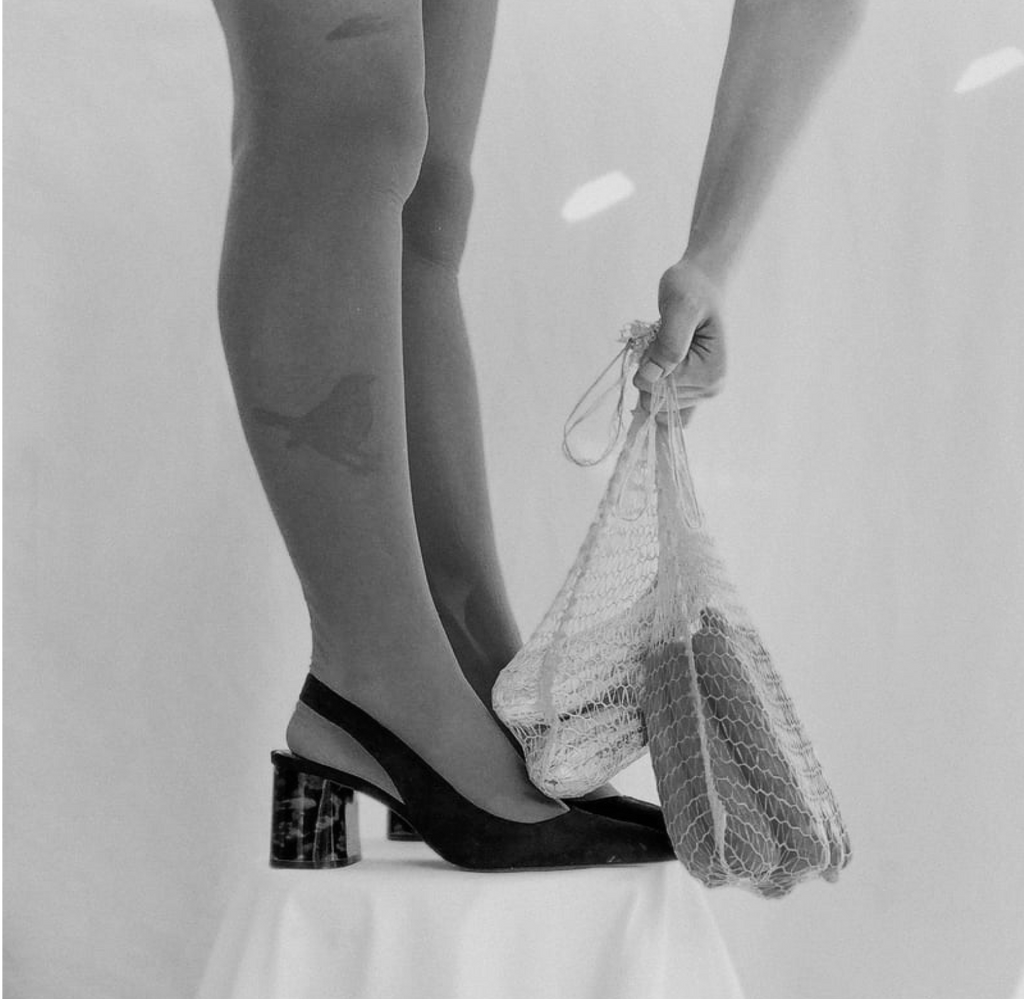 01. by being inclusive


Shopping can be an intimidating experience. Esoraa offers customization to its customers. Whatever your body type, whatever your requirements, we at Esoraa and our partner brands ensure that you feel beautiful when you use our products. Each clothing item is Made to order for you with love.
It is important for us that everyone feels seen, heard, and included in our community.
02. be transparent
When it comes to customers, transparency is of utmost importance to us. For each product we have provided you with detailed description and knowledge which will help you make informed choices by cutting through the industry noise. We only work with brands that are not afraid to push the boundaries and create something of value by putting the community and the artisans at the forefront.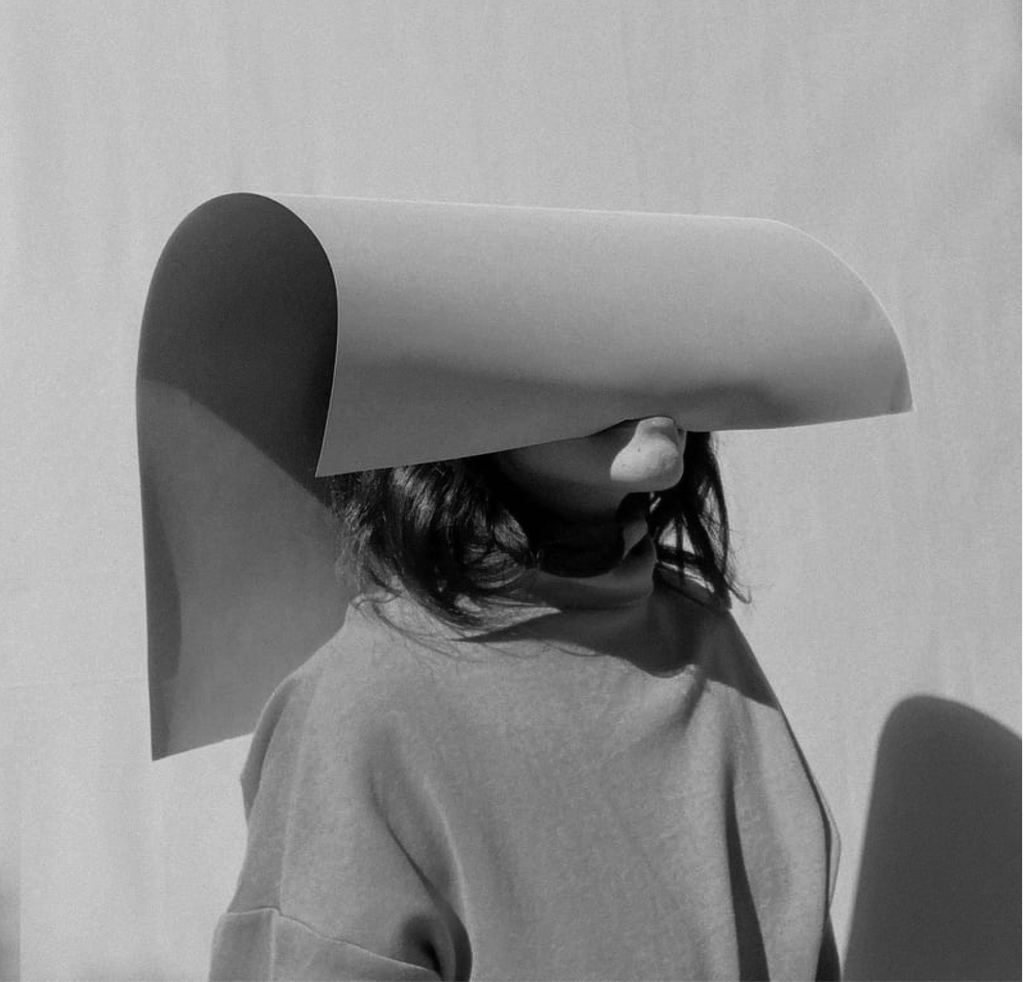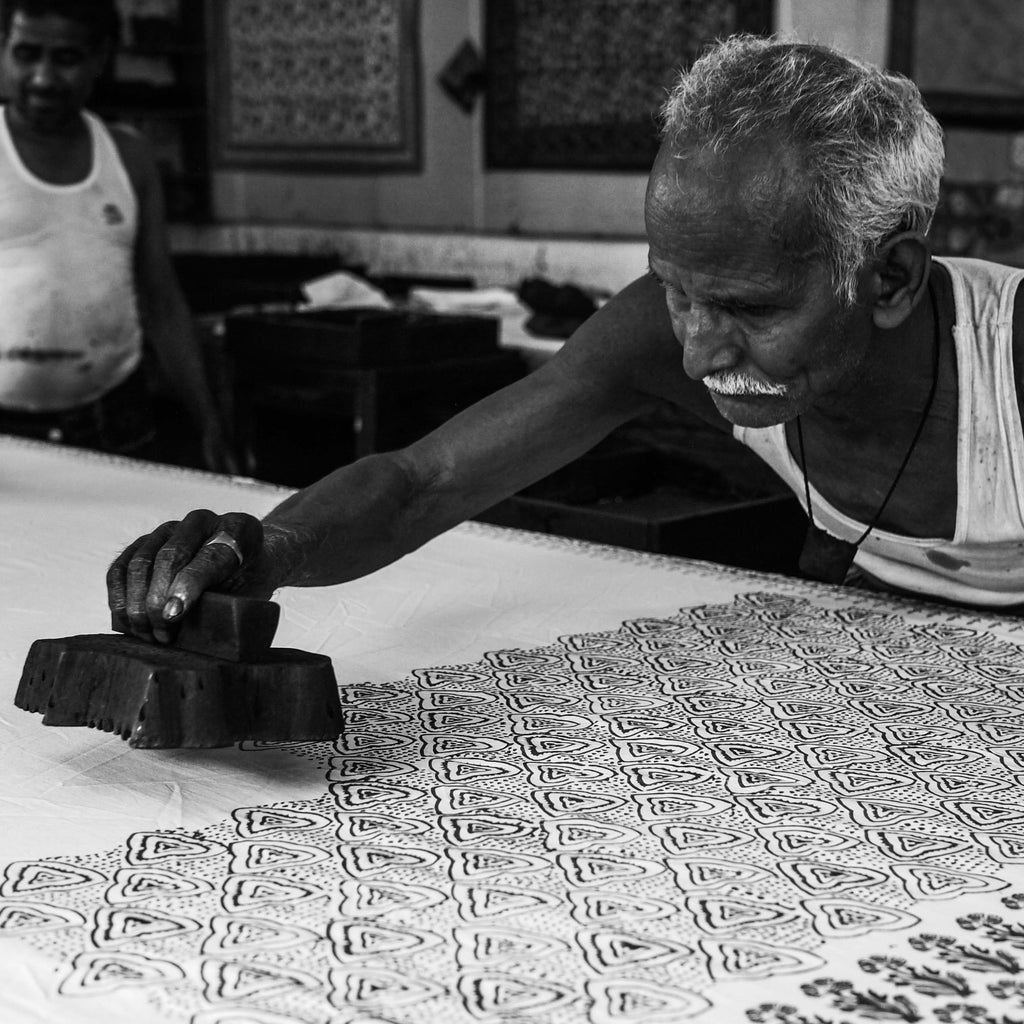 03. artisanal revival


Our products are handcrafted with love. The brands use the highest quality, ethically sourced materials and are created in close collaboration with artisans to revive and save the generational old craft techniques, to provide one of a kind products with a story.